MARCHÉ CENTRAL DE NANCY
Practical information
at Nancy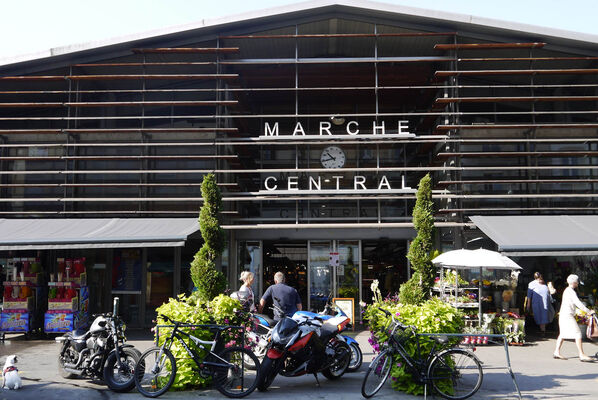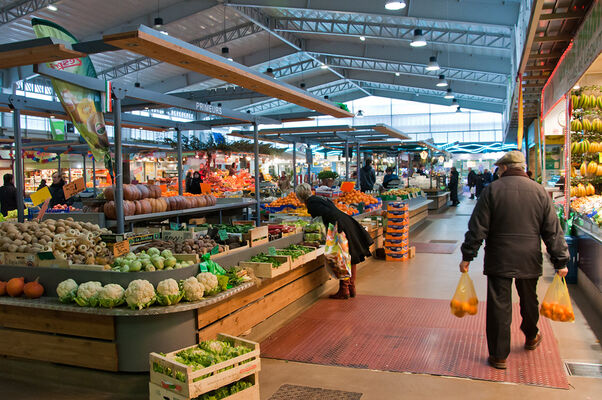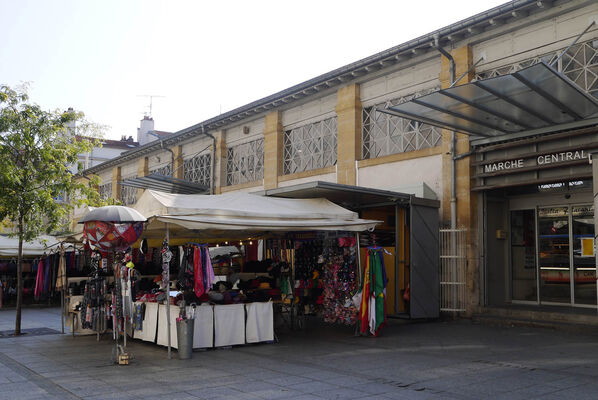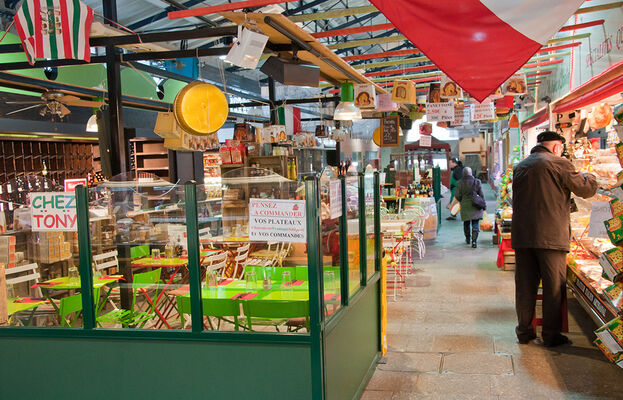 Nancy Central Market has some 65 stalls offering quality produce: fruit, vegetables, meat, fish, fine foods, local specialities, exotic goods, flowers and more. It is an attractive U-shaped building dating from the 19th century. The central area (which locals call the central hall) has been covered with a glass roof.

The market is a large building, and there is a marked contrast between the different façades. Coming from the East, from Rue Saint-Dizier with its busy traffic, you will see the florists, bookshops and snack bars first and enter the market through the central hall, under the imposing clock.

Outside the two wings, crowds throng around the clothes stalls that line the walls. Approaching from the west, via the open Place Charles III, your first view of the building is the calmer classic façade with its noble lines.

The market has some pleasant restaurants (open lunchtime only).
Tuesday

7:00 AM - 7:00 PM

Wednesday

7:00 AM - 7:00 PM

Thursday

7:00 AM - 7:00 PM

Saturday

7:00 AM - 7:00 PM