PORTE SAINT-NICOLAS
Historic site and monument, Renaissance
at Nancy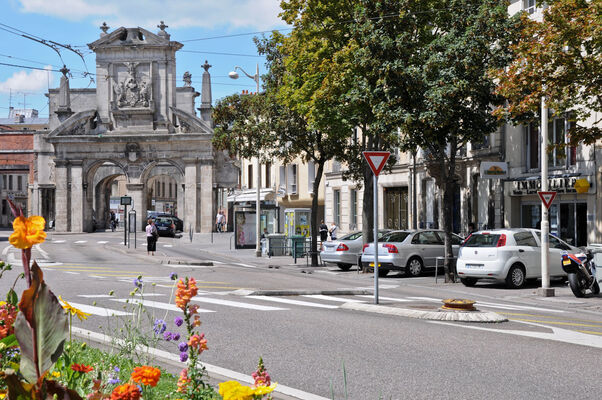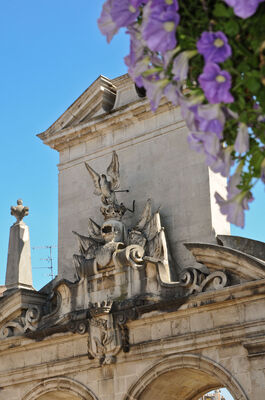 Saint-Nicolas gate was built at the same time as the 'New Town' or Ville Neuve in the early 17th century and was the gateway to the southern part of town.
Its name reminds us that it used to be on the road to Saint-Nicolas-de-Port, a town which became famous when a finger bone – or phalanx – of Saint Nicholas was brought there as a relic.
Saint Nicholas became the Patron Saint of Lorraine after the Battle of Nancy and was thus worshipped even more.
Restored in 2018 to 2019, the gate is a legacy of the Renaissance in Lorraine.