RUE FÉLIX FAURE - MAISONS ART NOUVEAU
Historic site and monument, Park and garden
at Nancy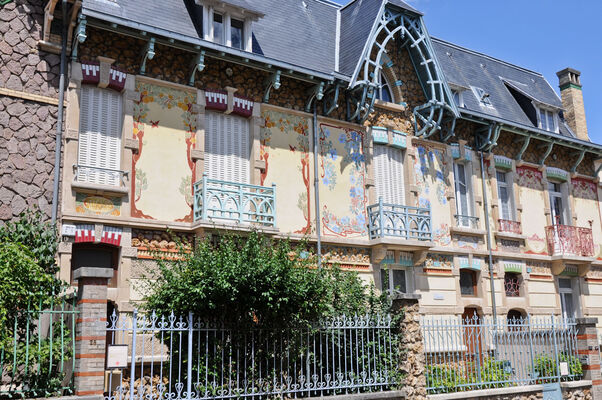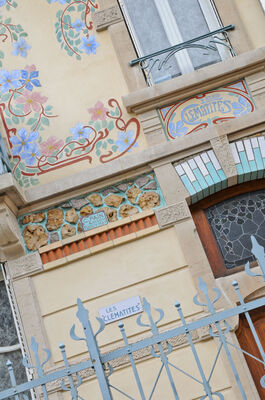 This street in the Nancy Thermal district, near the Museum of the School of Nancy and the Sainte-Marie Park, was mostly built between 1903 and 1913 and offers a good illustration of the architecture and urban design of the period.
Attractive colourful houses featuring the naturalist motifs of the architect and developer César Pain give this street a certain charm. They were intended primarily for middle class people.
The work of the architect Emile André can also be seen at house #36, which is reminiscent of his Villa Les Glycines in Saurupt Park.