CCN - BALLET DE LORRAINE
Places to go
at Nancy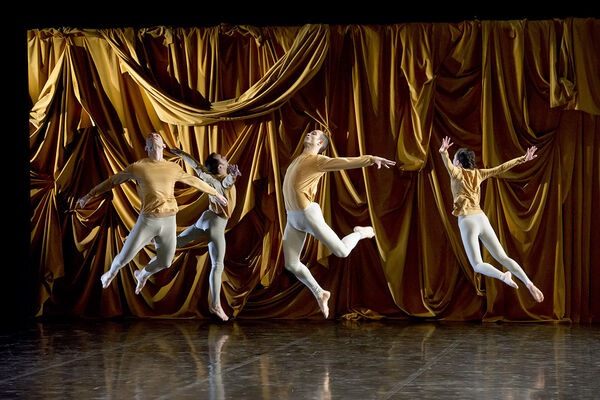 The Centre Chorégraphique National - Ballet de Lorraine was awarded CCN (national choreography centre) status in 1999. Since then, it has been dedicated to contemporary choreography.

It has been designed to offer the widest range of possibilities in terms of research, experimentation and artistic creation. It aims to be a platform for the various dance disciplines and a venue within which today's many different visions of dance can coexist. This makes the CCN – Ballet de Lorraine and its 26 dancers one of Europe's leading creative and repertory contemporary choreography companies, presenting important works by major choreographers.

The facility consists of three studios (one of which has tiered seating for 100 people), together with offices, changing rooms, storage areas, a dining room and a sewing workshop. The CCN stages a range of varied and original events under the name "LAB BLA BAL": talks, performances, workshops, installations, projections, open rehearsals and encounters.