LE LEM
Places to go
at Nancy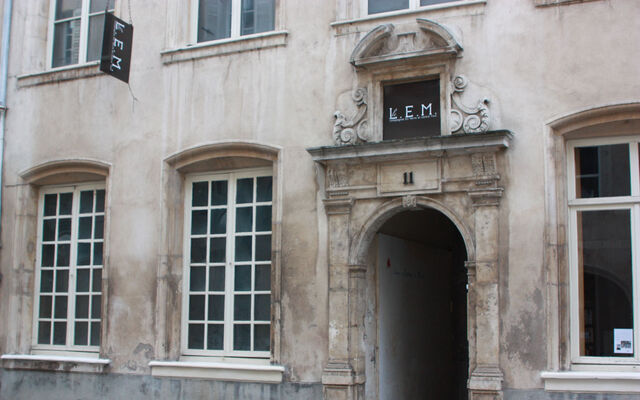 L.E.M. stands for Lieu d'Expérimentation Marionnette (puppet experimentation venue), and also for a whole lot more:
L for laboratory, language, light, lyrical, location and labyrinth.
E for enquiry, esthetics, effervescence, execution, expression, etcetera, engaging and encaptivating.
M for music, movement, mobile, magnetic, manipulation, mutation, mystery, multi-faceted and momentary.

L.E.M. is not a theatre, it is a community, a venue for assistance, discussion, research, experimentation, rehearsal, construction and diffusion. It's a place where everyone takes their time, the time to work together.

LE L.E.M. / En Verre et Contre Tout Company adheres to the values of the intermediate and independent venues charter.