STREET ART - LE BOUQUET
Historic site and monument, Contemporary
at Nancy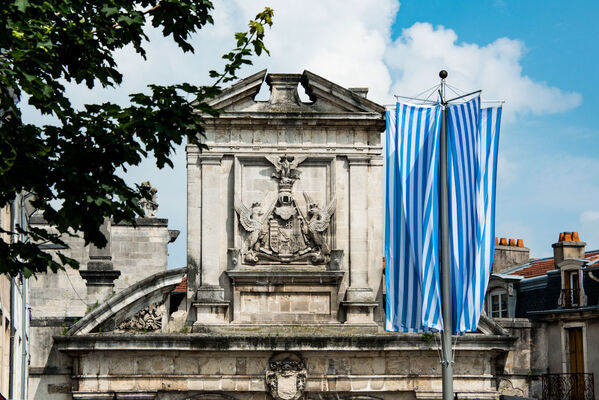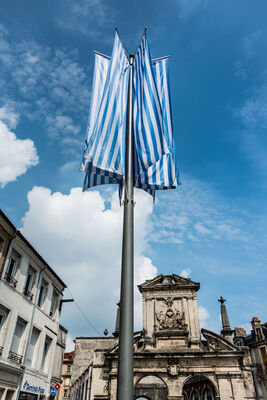 ADN - Art Dans Nancy is an urban street art route that invites visitors to explore the streets and squares of Nancy while encouraging them to discover art. It includes over 30 street art works. From the old town to Place des Vosges, and from Place Simone Veil to Porte Sainte-Catherine, art, in its many forms, is everywhere and plays a regular part in everyday life.

Le Bouquet by Daniel Burencan can be seen opposite Porte Saint-Nicolas, one of the city gates where people used to celebrate the arrival of the dukes. The installation is a contemporary reflection of the banners and flags connected with the past of this historical location.

Long-term loan from FRAC Lorraine at the initiative of Nancy City Council.