The benefits of
Nancy City Pass
The Nancy City Pass benefits
Save money and visit the city at your own pace with the Nancy City Pass
A 1-, 2- or 3-day City Pass is the best deal for a short stay in Nancy. It gives you:
Free entrance to the museums and monuments of the Greater Nancy area.
A free guided tour of the city and a free audioguide.
A full time travel on the Greater Nancy public transport network (STAN – buses and trams). Contact the tourist office to get your promo code on MyBus app.
Special offers and discounts in numerous shops and restaurants and for certain activities.
Where can you buy the Nancy City Pass ?
DESTINATION NANCY – Tourist Office, Place Stanislas, 54000 Nancy
Member hotels from the Club hôtelier de Nancy
L'Office du Commerce – Place Maginot, 54000 Nancy
Muséum-Aquarium – 34 rue Sainte- Catherine, 54000 Nancy
Book your City Pass online from the link below
Mobile Nancy City pass – Your digital logbook
To discover the metropolitan area at your leisure, download our mobile app Nancy City Pass. The app is both a tourist guide and a digital logbook. user can see all Pass partners and obtain information about each of them with need for an internet connection after the first download.
Prices

Free
Sites and heritage *
Ecole de Nancy museum
Museum of Fine Arts
Histoire of iron museum (closed until October 2021)
Nancy museum aquarium
Villa Majorelle
Jean Marie Pelt botanical garden
Château de Montaigu (in high season)
Exhibition at Poirel gallery
Chitelet – Xonrupt high altitude garden
Château de Fléville
Guided tours **
Tourist office guided tour
Tourist office audio guided tour
Transport
24h free journey on Stan tram and bus network
* Free admission to all museums on the first Sunday of every month and for under-26s
** Reservation required for guided tours and at the Villa Majorelle ticket office
Special offers
Activities
Little Tourist train
Mini golf of the park of the Pépinière
Segway ride
Greater Nancy swimming pools
Lido swimming pool in Tomblaine
Alfred Nakache olympic swimming pool in Nancy-Gentilly
Laxou swimming pool
Laneuveville-devant-Nancy swimming pool
Bertrand swimming pool in Vandoeuvre-lès-Nancy
Transport
VélOstan'boutic (red bikes)
VélOstan'lib (green bikes)
Shops and restaurants
Tourist Office shop
Shopping with the "Vitrines de Nancy"
Fashion, loval, gastronomy and specialities, regional handcraft…
How it works ?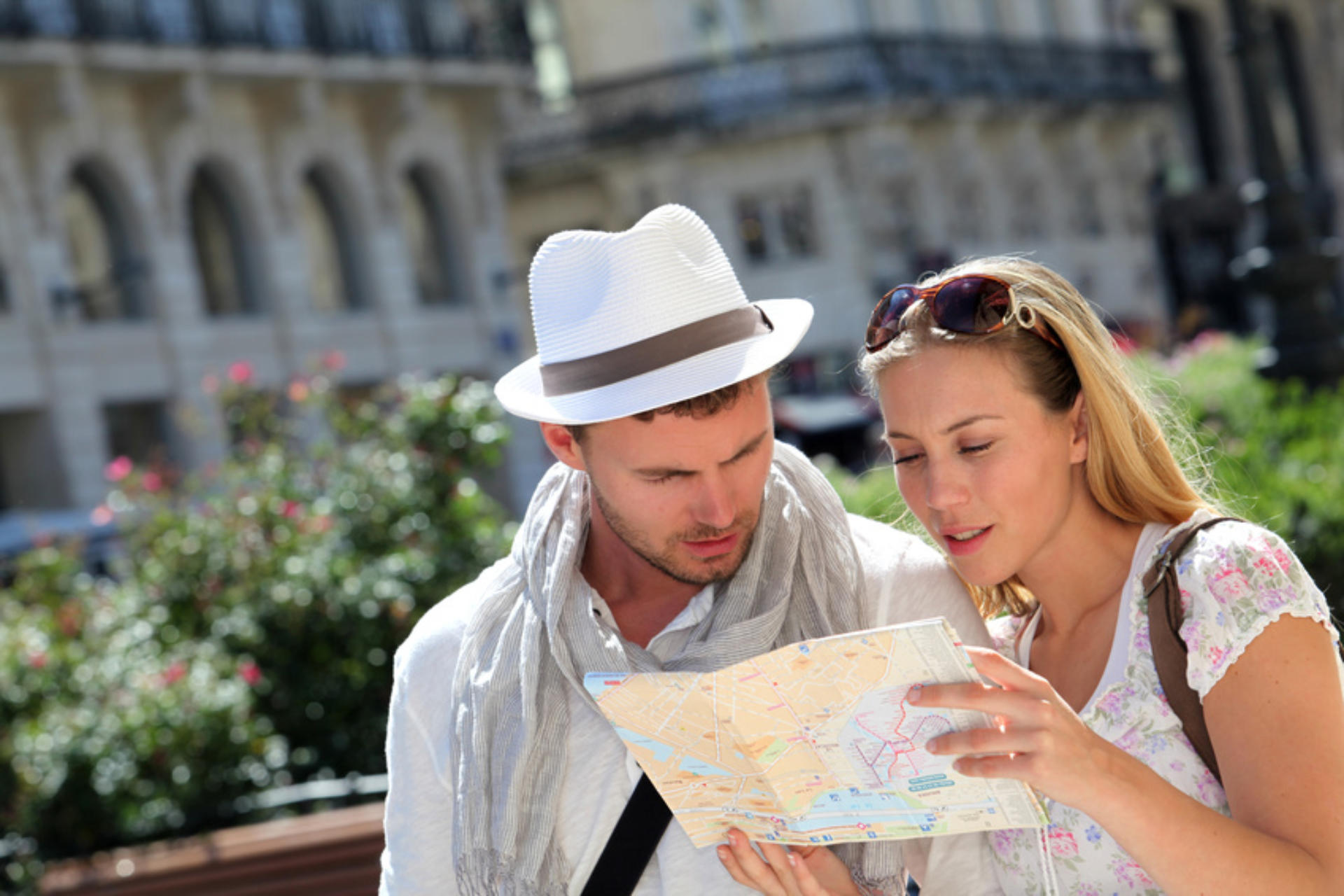 The card will be activated from the first use in one of the included activities: visits, culture, activities. The City Pass is valid for 24h, 48h, 72h, depending on the duration of your card from its first activation. You will benefit from either free (one entry per site, per museum for the duration of your pass) or discounts (offer valid only once) by presenting your City Pass at the entrance of the mention sites.
The ticket included with your card is activated the first time you use a terminal on the network, and is valid for an unlimited number of journeys over 24 hours/48 hours/72 hours, depending on the City Pass offer you have chosen, regardless of the time you first use the City Pass. You must validate your ticket each time you board.