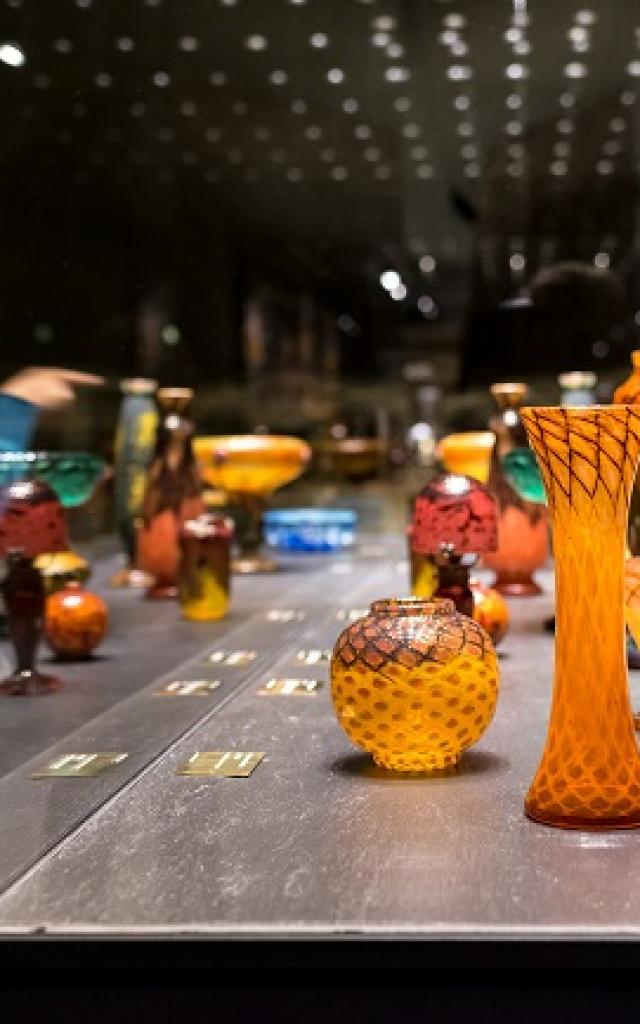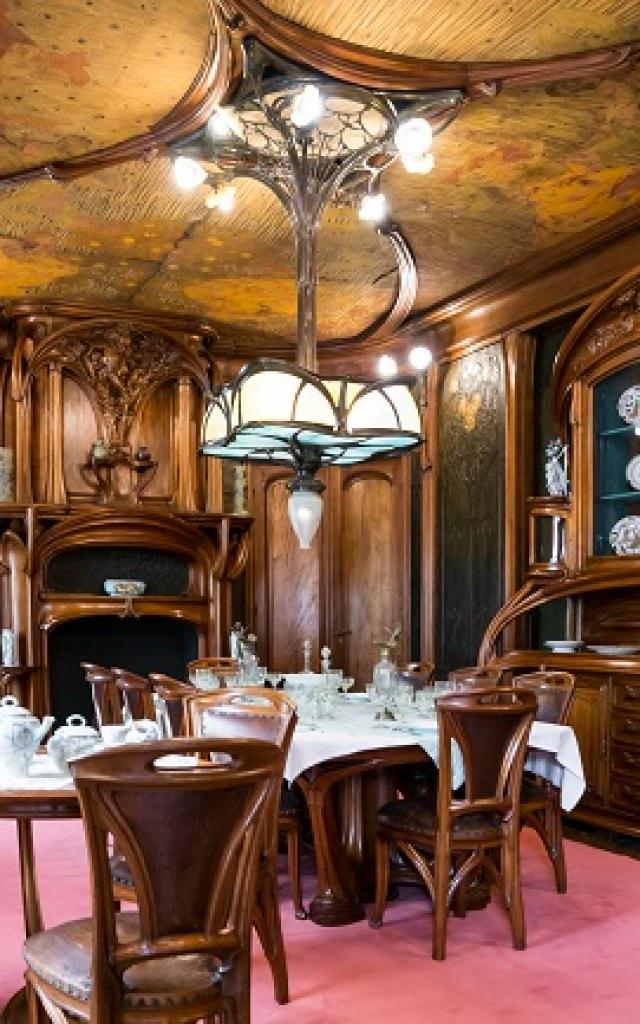 Art for everyone and art in everything
Around 1900, Nancy's exceptional Art Nouveau artists and craftsmen earned the city a worldwide reputation alongside Paris, Brussels, and Barcelona. With Emile Gallé at the forefront, industrialists, artists, and craftsmen pooled their talents and created the Provincial Alliance of the Industries of Art, better known as the Nancy School.
Mainly drawing their inspiration from nature that they faithfully reproduced, the movement used the most modern techniques of the time.
The followers created both one-of-a-kind exceptional pieces as well as larger series to make art accessible to everyone. Architecture, furniture, glass art: they expressed their genius in all fields and brought their works into everyday life.